Winter Accessories for the 2018 Acura TLX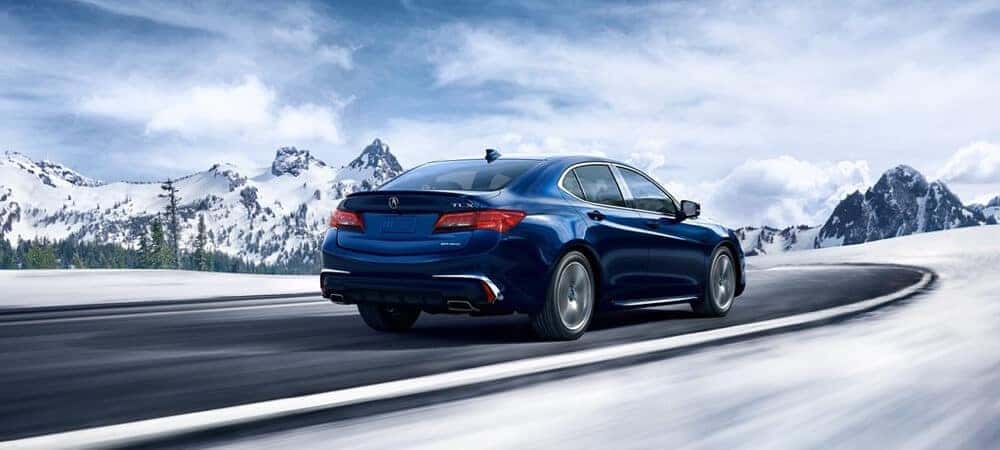 The 2018 Acura TLX is one luxury sedan that has what it takes to help you survive Wisconsin's winters. The Precision All-Wheel Steering and the AcuraWatch safety suite come standard on every trim level, and drivers who want even more control can upgrade with Super Handling All-Wheel Drive technology. That's not all the TLX has to offer. When you take advantage of its long list of winter-ready accessories, you'll have everything you need to thrive throughout the coldest months of the year.
Getting the Most Out of Your TLX
According to one recent review from Car and Driver, the TLX possesses "the balance and flow that makes a vehicle engaging to drive," but if you want your sedan to retain its vigor through the winter, you'd do well to explore its winter accessories. All of the following accessory upgrades are available on every trim level.
Remote Engine Start System III: Warm up your car on those cold winter mornings before you ever set foot outside your house.
Engine Block Heater: Equip your vehicle with a block heater to ensure peak performance and instant startup during the winter months.
High-Walled All-Season Floor Mats: Snow, slush, and mud can depreciate a vehicle much faster than one might think. These floor mats provide all-around protection.
Front and Rear Splash Guards: These durable front and rear splash guards are sold separately, but they're an excellent line of defense against any dirt or grime that your tires kick up.
LED Fog Lights: Don't let poor weather keep you stuck inside. These LED bulbs provide superior visibility whether you're combating snow, rain, or low-hanging clouds.
First Aid Kit: It's never a bad idea to keep a first aid kit close at hand. These emergency supplies come stocked in a custom, zippered carrying case.
Rear Seat Covers: These stylish seat covers resist damage from water, snow, and mud, and what's more, they're machine washable.
Car Cover: This water-resistant car cover can provide an extra layer of protection for your Acura, and its soft underside ensures that your paint continues to shine.
Heated Steering Wheel: Prevent the cold from impacting your extremities with this button-activated heated steering wheel. You'll enjoy superior control and a more comfortable drive.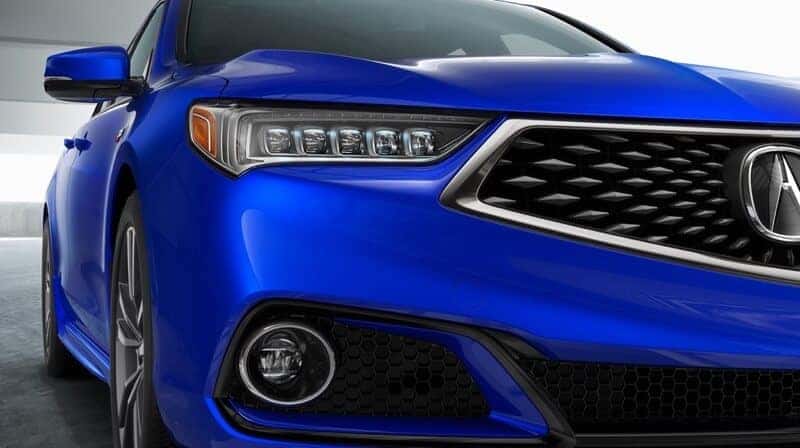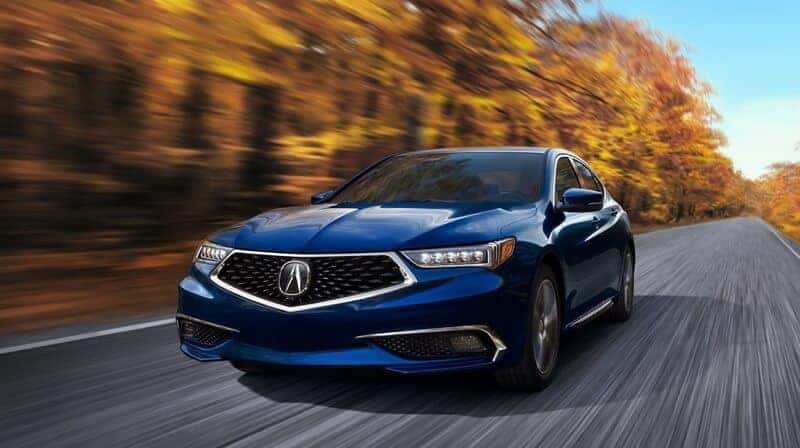 Take the 2018 Acura TLX for a Test Drive!
No amount of description could do justice to the experience you'll have behind the wheel of the 2018 Acura TLX. When you schedule a test drive at your local Wisconsin Acura Dealer, you'll be able to explore its winter accessories in detail and find out which options are best suited to your lifestyle! Contact us today to learn more about our current offers, financing options, and other opportunities.