Who Makes Acura Vehicles?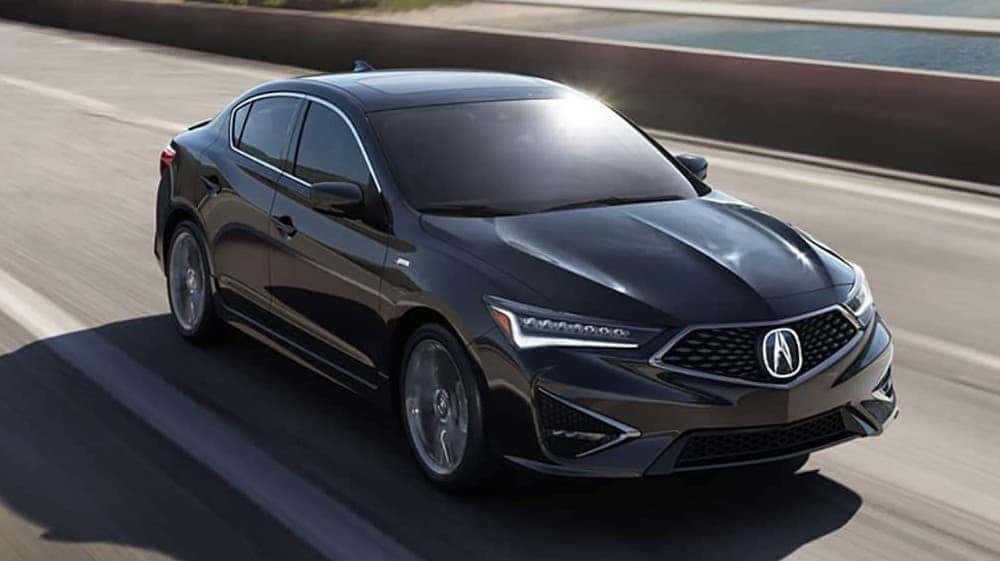 If you've been asking yourself who makes Acura vehicles, you certainly aren't alone. In fact, most Acura models are produced right here in the United States, and they're all made under the Honda brand.
Read on to find out more about Acura's long manufacturing legacy in the United States.
Who Makes Acura Vehicles?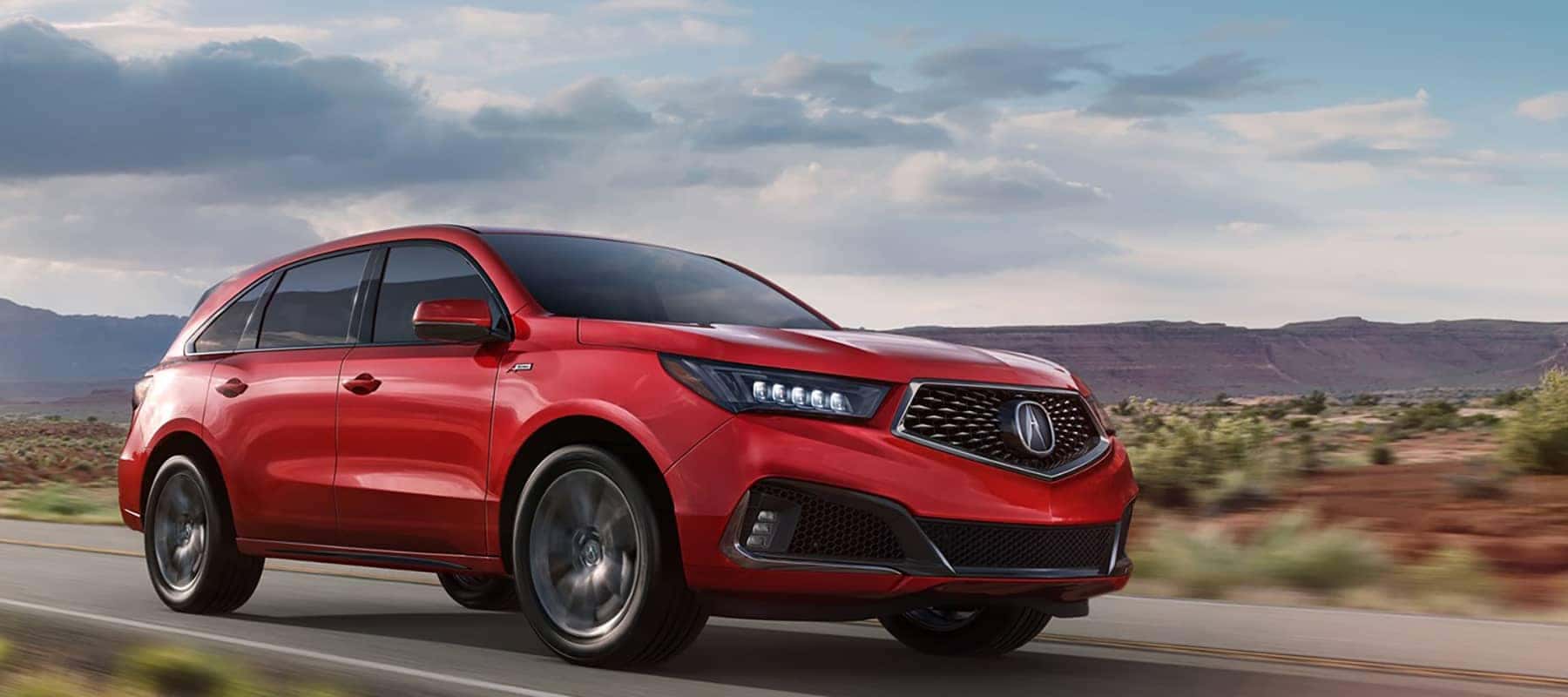 Acura is the luxury vehicle marquee of Japanese automaker Honda, but it's actually more of a North American breed than anything else – it was launched in the US and Canada way back in 1986 to provide a range of luxury high-performance vehicles for American drivers.
Acura and Honda models are produced side-by-side, and the Acura manufacturing plant in Marysville, Ohio has since become the birthplace of most Acura vehicles. Several plants have been opened throughout the United States to assemble parts and vehicles for customers all across the world.
What Does Acura Bring to America?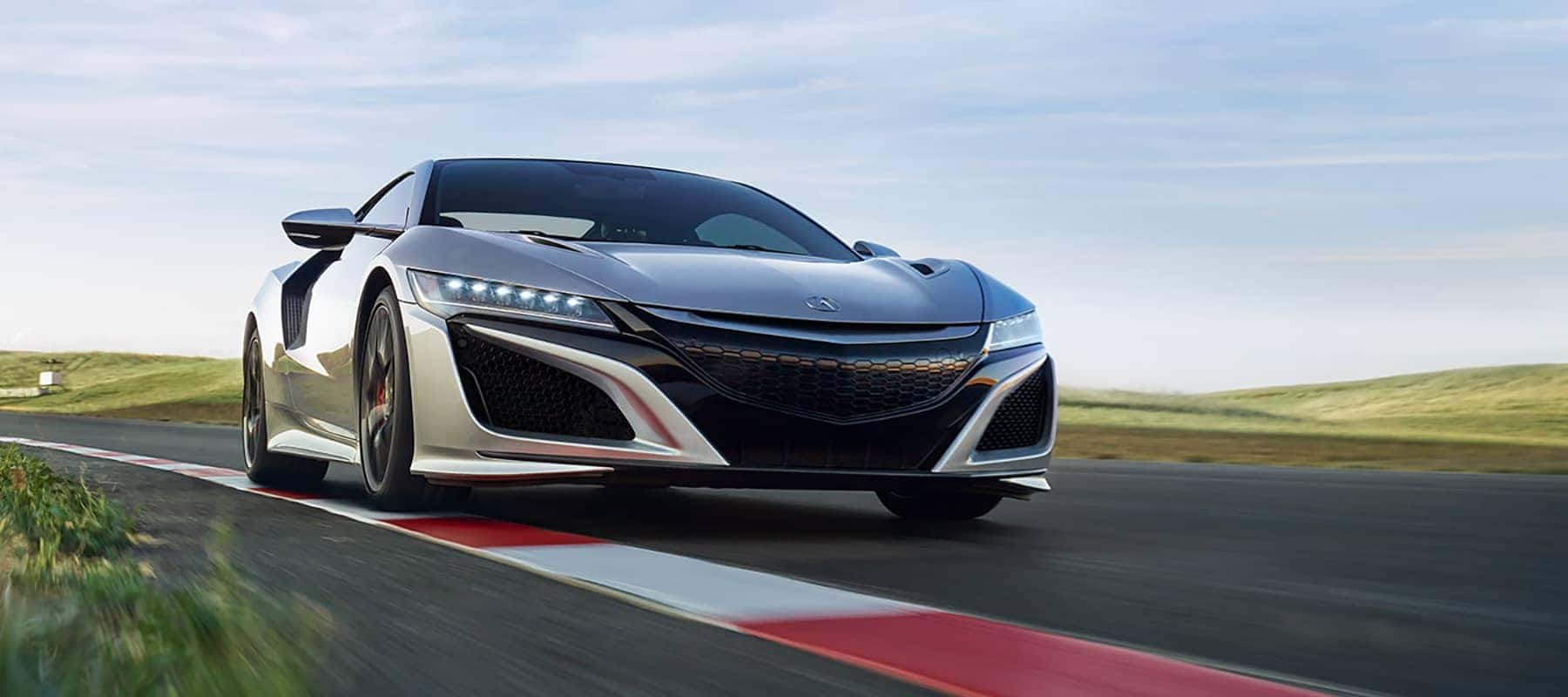 Taken together, Honda and Acura have built 25 million cars and light trucks in the US since 1982. Most are born in the Maryville, Ohio plant, which is by far the largest. You'll also find a plant in East Liberty, Ohio that specializes in producing Acura and Honda SUVs and crossovers, including the Acura RDX and Acura MDX.
Honda and Acura also:
Became the first Japanese automaker to build engines and transmissions in the US.

Became the first Japanese automaker to export US-built cars to overseas markets. Since 1987, they've exported 1.2 million automobiles.

Produced the Acura NSX, the only supercar produced in America. It's

described by Edmunds.com

as "one of the more technologically advanced sports cars out there."

Produced the auto industry's first 10-speed automatic transmission for front-wheel-drive vehicles at the Georgia plant.
View a Collection of Luxury Vehicles Built Right Here in America
Is Acura made by Honda? Yep – and most of those luxury cars, crossovers, and SUVs are built within our borders. Only the Acura RLX is made elsewhere. Whether you want to check out AWD models, find out about certified pre-owned vehicles, or explore current offers, feel free to contact us today or visit your nearest Wisconsin Acura dealer.