Introducing the Redesigned 2019 Acura RDX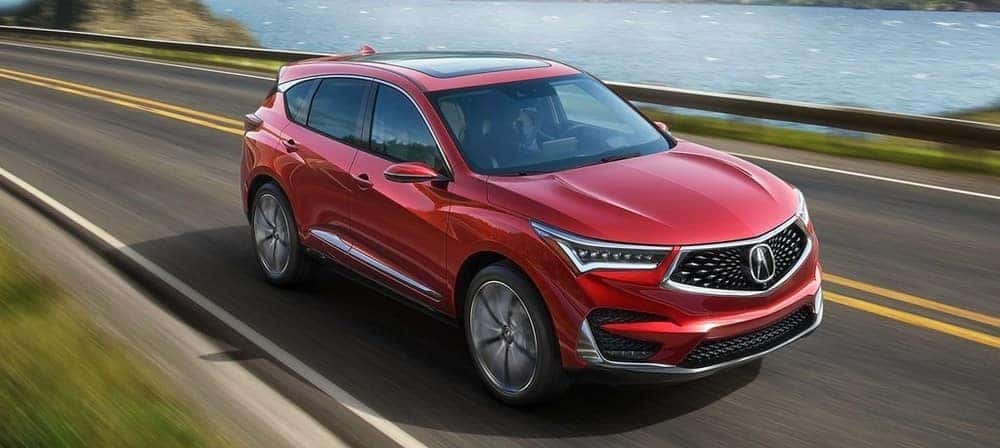 Wisconsin's drivers love the RDX, and this year, it's offering more than ever before. The redesigned 2019 Acura RDX will still settle on the more affordable end of Acura's SUV lineup, but you can be sure that it will remain as spacious, comfortable, and well appointed as ever. After the release of the Acura Precision Concept vehicle, drivers have eagerly been awaiting the next-generation of Acura vehicles—and according to the writers at Motor Trend, "the RDX is the first Acura to fully implement the look the Precision telegraphed."
What to Expect
The features and characteristics you've always wanted to see in a luxury SUV come standard in the 2019 Acura RDX.
Stylish, Spacious Cabin: Acura's designers have outfitted the 2019 RDX with Napa leather, open-pore Olive Ash wood accents, brushed aluminum features, and a floating center console. A freshly designed, longer wheelbase makes the RDX's cabin one of the largest in the luxury market's compact SUV class, and its flexible seating makes it easy to take advantage of the RDX's cargo bay. It seats five passengers in perfect comfort, and provides more than enough legroom for everyone!
Class-Leading Performance: This year's RDX will come standard with a 2.0L, 16-valve direct-injected engine that's been optimized with mono-scroll turbocharging technology. Acura has said that it will generate 40% more low-end torque than previously released RDX models, and that's before we factor in the Sport Hybrid Super-Handling All-Wheel Drive upgrade! It's also worth noting that 2019 RDX models will come standard with an integrated dynamics system and an adaptive damper system that work together to improve ride quality and handling.
Media and Connectivity: With the 2019 RDX, Acura is launching its all-new True Touchpad interface, which features a 10.2-inch full-HD display as well as full remote and touchscreen functionality. What's more, you'll be able to play your audio files with a 16-channel, 710-watt Acura ELS Studio 3D system that all your passengers will appreciate. Next-generation AcuraLink, 4G LTE Wi-Fi, a surround-view camera system, and parking sensors will also be available.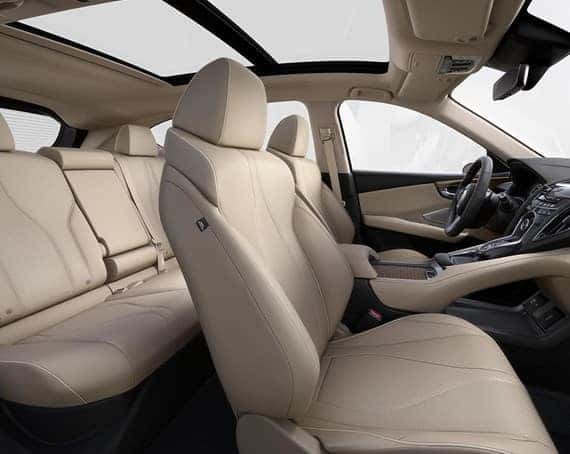 Take an Acura for a Test Drive!
The redesigned 2019 Acura RDX isn't expected to arrive at Wisconsin Acura Dealers locations for a while, but there's never a bad time to get behind the wheel of an Acura. Other exciting SUVs like the 2018 Acura RDX and the 2018 Acura MDX are available to test drive today, and no matter which Acura you choose, we think you'll love how you feel behind the wheel. Contact us today to learn more about the RDX or explore our current offers.