Why to Service Your Car at a Dealership

When a vehicle needs general maintenance like oil changes or tire rotation, or even more complex repairs like transmission replacement or new suspension, most Wisconsin drivers have many options to choose from when it comes to independent mechanics—but there are many benefits to getting your car serviced at a dealership.
Experience and Training
The biggest benefit to choosing a dealership over a corner garage is the expected level of service quality. Dealerships are held to high uniform standards, and the mechanics at these dealerships are trained directly by the manufacturers, making them expert technicians.
Most dealerships only work on vehicles of a particular make, meaning that it is likely the dealership mechanics have more experience working on your specific vehicle. This manufacturer training is offered not only to the service technicians, but also the service managers, advisers, and support staff, meaning that the whole staff working on your vehicle will have an understanding of your vehicle. It only makes sense that the best Acura service is provided by an Acura dealership.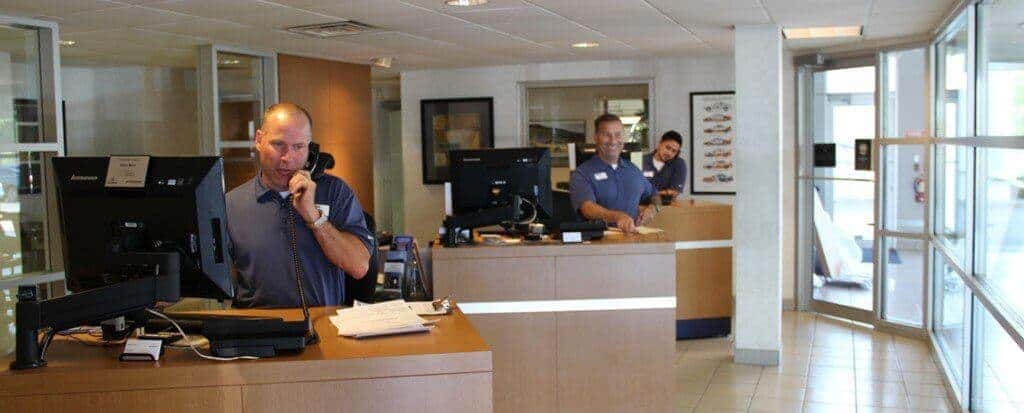 Parts Inventory
When you need a part replaced, a local independent mechanic usually has to place an order for that part and wait for it to come in. An authorized dealership keeps an inventory on-site of approved parts specific to the make of the vehicle, and if they don't have the part, the dealership has a direct line to the manufacturer to ensure speedy delivery of the correct part. With an authorized dealer, you can be sure they are using certified parts from the manufacturer, whereas an independent garage may be using aftermarket parts from a third party vendor that may not be of the highest quality.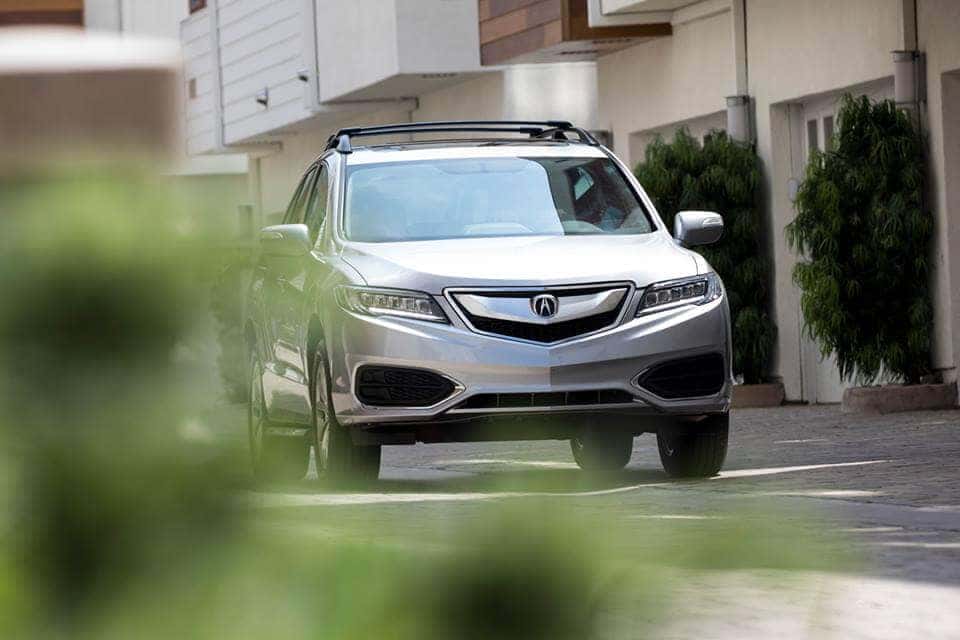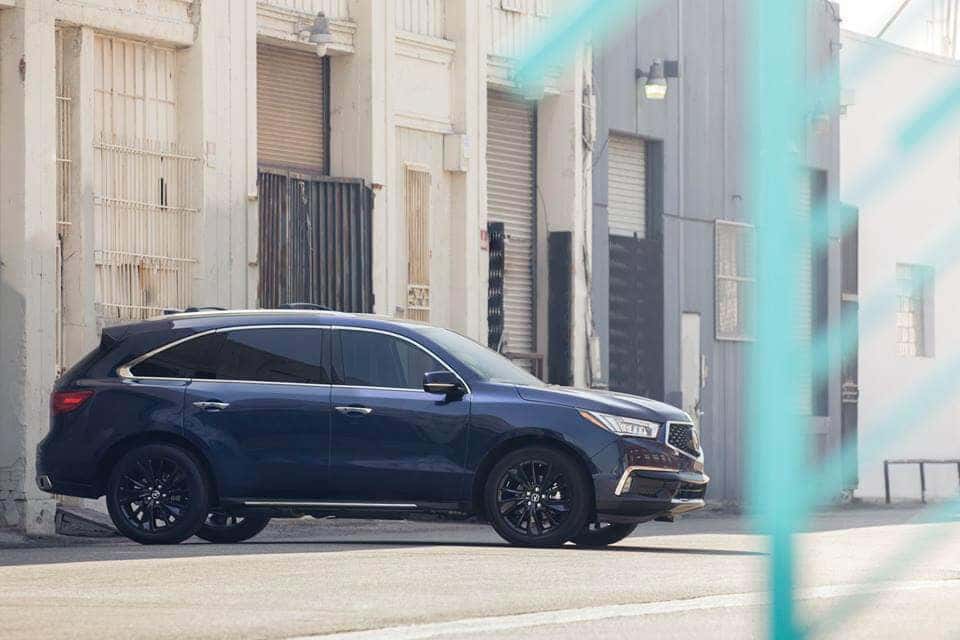 Warranty Car Repairs
For vehicles under warranty, many service needs are covered by dealerships specific to the manufacturer. This results in a lower cost versus that of an independent shop that may not cover warranty repairs. Also, dealerships are the preferred route for vehicle recalls and service bulletins, generally at no cost to you.
Your Choice for Acura Service
If your Acura is in need of routine maintenance or more complex repairs, Wisconsin Acura Dealers has three convenient locations for quality service. If you're in the market for a new Acura, our knowledgeable sales staff can explain our current offers and educate you about our financing options. Contact us today for a service quote.