Explore Acura Safety Features at Your Local Acura Dealership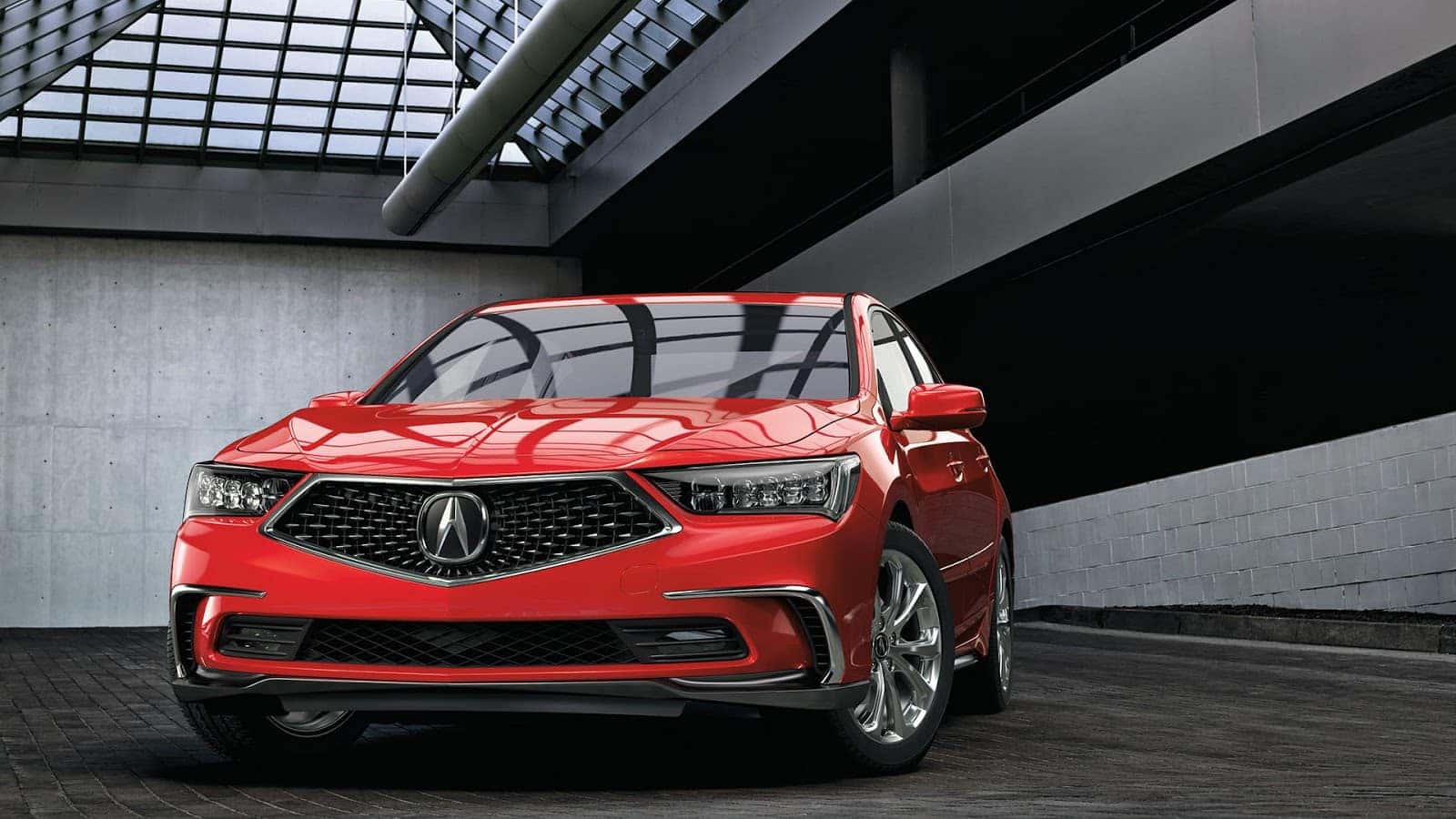 Our new Acura sedans come standard with the latest safety technology that gives you the peace of mind that you can't experience in another car or SUV. We're the first luxury brand awarded top safety ratings across our entire model line and the first brand to use new technology to see better what happens in a collision. This new technology has allowed us to create a suite of safety and driver-assistive technologies that help contribute to our quest to make the roads a safer place for everyone and have a zero-collision society.
AcuraWatch™ Driver Assistive Technologies
We've created AcuraWatch, which is our suite of driver and safety technologies to help you better navigate the road, all while keeping your passengers and those around you safe. AcuraWatch consists of the following features that come standard on all Acura cars and SUVs:
Collision Mitigation Braking System-Uses both radar and camera to alert you to obstacles ahead of you. If you can't react fast enough by hitting the brake and your Acura senses that a crash is possible, your Acura will hit the brakes for you
Road Departure Mitigation System-Prevents your Acura from leaving the pavement unintentionally
Adaptive Cruise Control-Allows you to set your speed between 20 and 95 mph, along with your preferred distance between you and the car in front of you
Lane Keeping & Lane Departure Assist-Adjusts steering to help you keep centered in a detected lane
Multi-Angle Reversing Camera-Shows what's behind you when you're in reverse and will alert you if a pedestrian, car, or object is behind you
Exterior Acura Safety Features 
The exterior of our Acura sedans and SUVs are not only built with style in mind; safety is at the heart of the design of all of our Acura models. Our Acura cars feature Jewel EyeⓇ LED headlights that provide clarity for any condition that you may come across. These headlights are whiter, brighter LED's, combined with fog lights and auto-dimming capabilities. Our ACE™ Body Structure design reduces and disperses force in front crashes with any car size. With this design, you get rigidity where it's needed and strategic crumple zones to help protect those inside the vehicle.
Create a Zero-Collison Society in an Acura MDX or Acura RDX Today 
We would love for you to join us on our quest to make the roads safer and help you find a new Acura that suits your lifestyle. Visit your local Acura dealership to experience our Acura safety features and Acura cars today.