Acura Builds Some of the Best Luxury Crossover SUVs
It's tough to break down just what it is that makes the MDX such a success without writing a book, but some particularly popular features and specs include: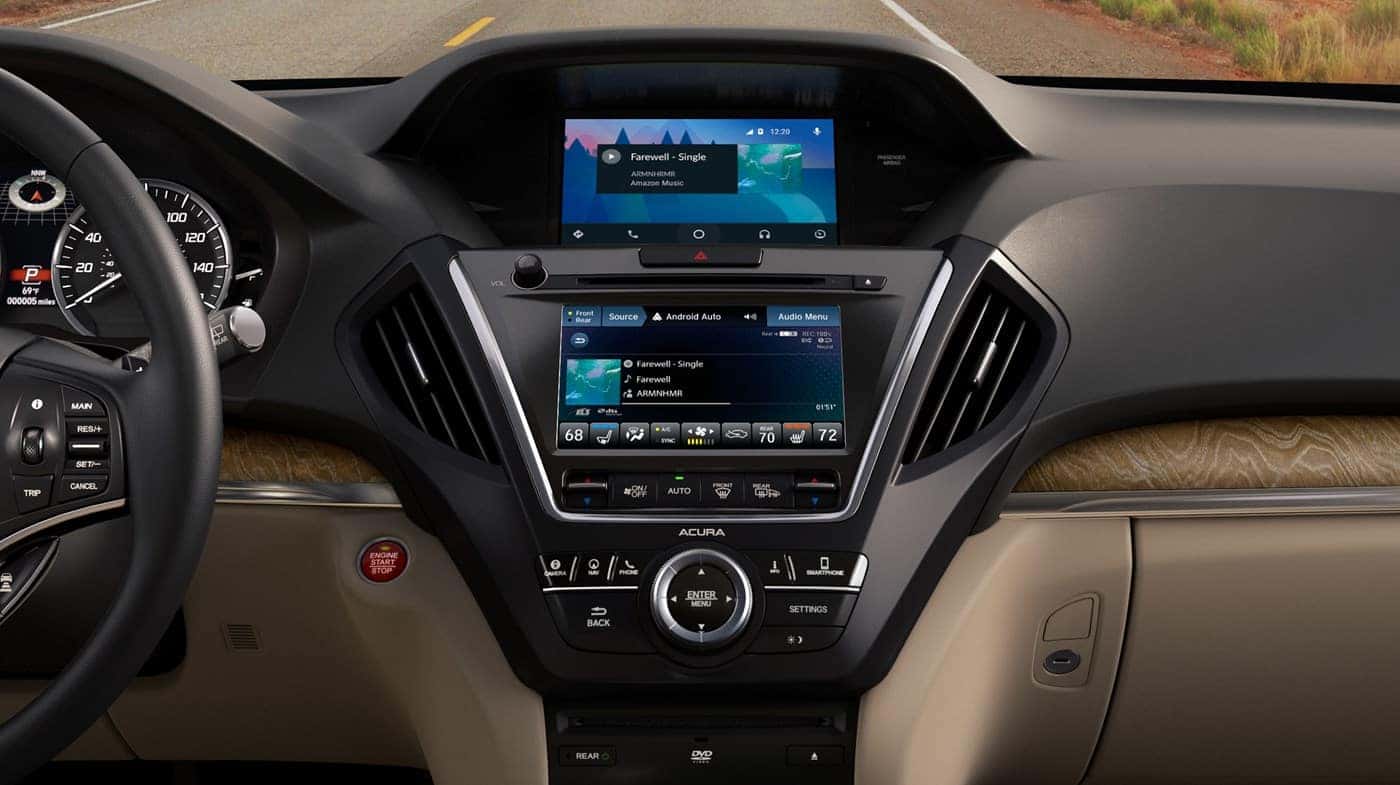 Standard Technology: The Standard Package of the MDX offers a long list of features and technology that makes everyday life behind the wheel go much more smoothly. With Bluetooth streaming audio, drivers can listen to their favorite musical artists or podcasts, and with Apple CarPlay and Android Auto, drivers can stay safely connected.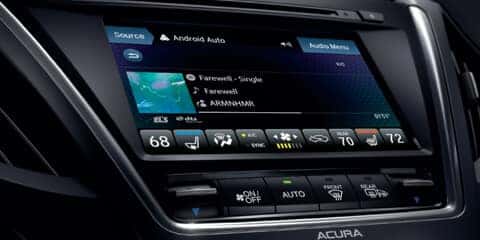 Available Luxuries: As drivers explore the upper trim levels, the MDX comes equipped with upgraded luxury including a navigation system, a rear entertainment system, more USB charging ports throughout the cabin, and much more.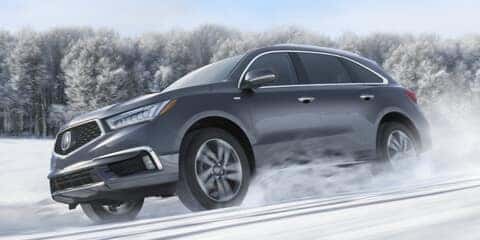 Super Handling All-Wheel Drive (SH-AWD): The Super Handling All-Wheel Drive (SH-AWD) system from Acura is an innovative design that redirects engine power from the front to the rear to side to side to produce a better and more refined performance on the road.
Available Hybrid Engine: The MDX offers an available Sport Hybrid system that utilizes a 3.0L V6 engine along with a 3 motor system to deliver incredible power and efficiency with up to 257 hp.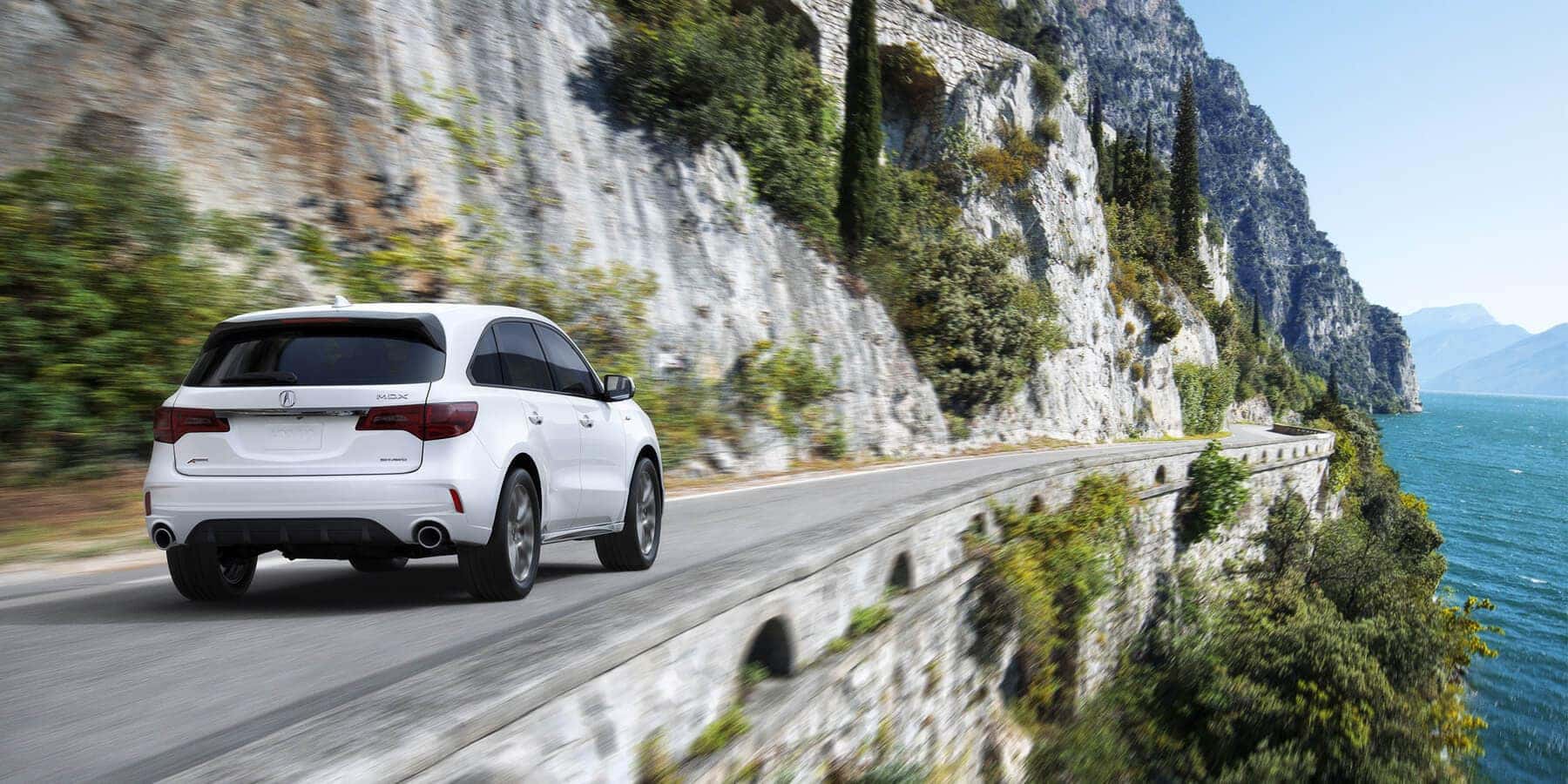 Fuel Economy: With three different powertrains to choose from across the packages, the MDX offers impressive fuel economy, from the front wheel configuration to the most efficient hybrid.
The 2019 Acura FWD Technology Package
20 city / 27 highway / 23 combined mpg*
The 2019 Acura SH-AWD Technology Package
19 city / 26 highway / 22 combined mpg*
The 2019 Acura MDX Sport Hybrid Technology Package
26 city / 27 highway / 27 combined mpg*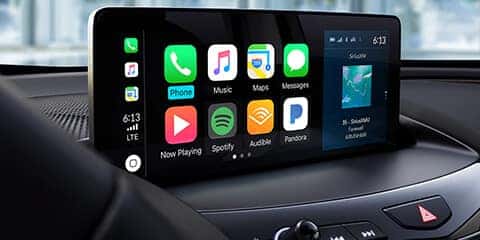 Technology Features: In the Standard Package of the RDX, drivers can expect to find a high-tech cabin with the latest amenities including Bluetooth technology, a mobile hotspot capability, and a True Touchpad Interface, which makes navigating through controls easier and even more intuitive.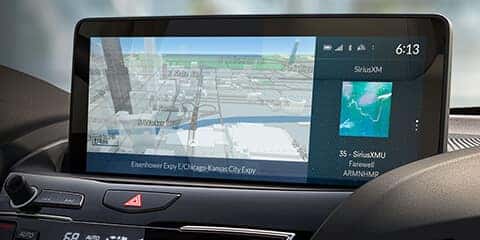 Available Luxuries: A navigation system inside the RDX starting with the Technology Package guides drivers to their destination using the best routes with traffic rerouting. An available surround-view camera system on the Advance Package allows drivers to check their surroundings before backing out of tight spaces.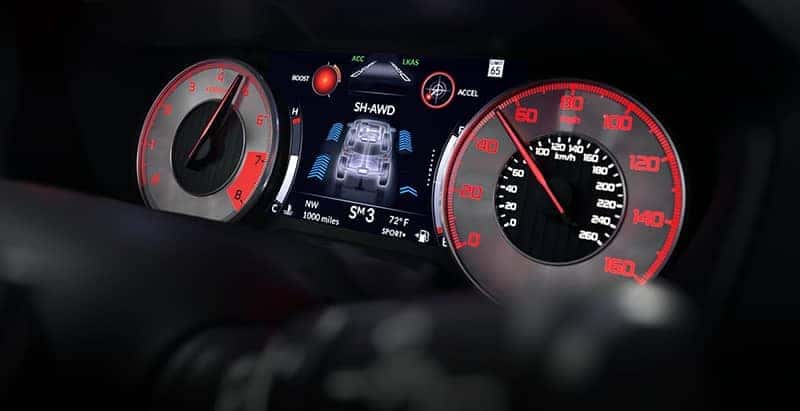 Super Handling All-Wheel Drive: The SH-AWD system is also available on the RDX, which enhances the RDX's performance on the road with more traction control, even amid inclement weather and slippery road conditions.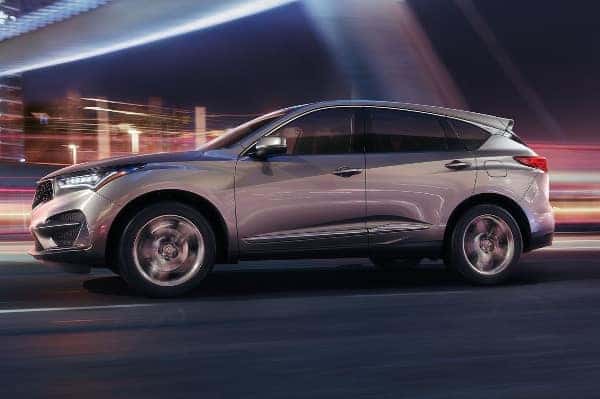 Power: At the heart of the RDX is a Turbo Aluminum-Alloy 2.0L 4-cylinder engine. With smooth and agile handling, the RDX offers more horsepower than many of the rivals on the road, producing up to 272 hp and 280 lb-ft of torque.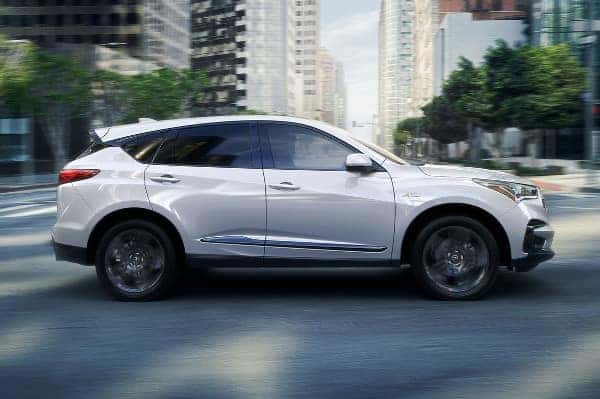 Fuel Economy: Whether front wheel drive or the all-wheel drive system is right for you, the RDX offers drivers incredible fuel economy. Drivers can drive for longer distances with less frequent fill ups.
2019 Acura RDX FWD Standard
22 city / 28 highway / 24 combined mpg*
2019 Acura RDX SH-AWD Standard
21 city / 27 highway / 23 combined mpg*