"Best of What's New" Award from Popular Science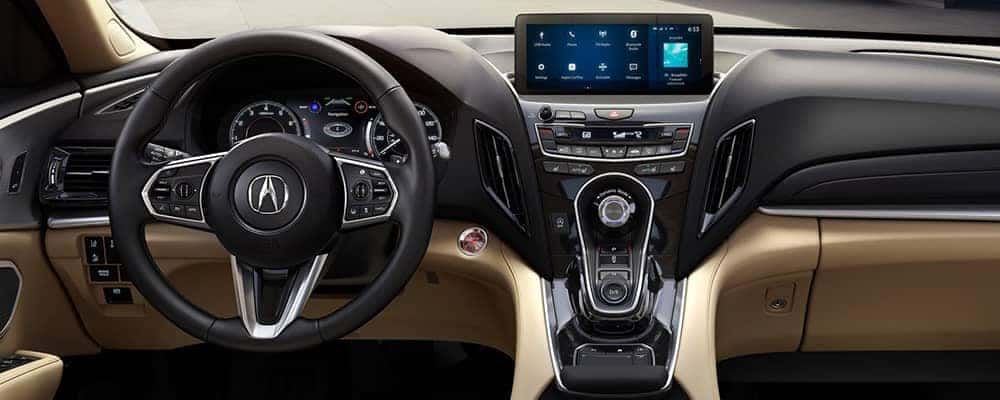 Acura's new True Touchpad Interface has won a "Best of What's New" Award from Popular Science. The new technology is Acura's solution for drivers using infotainment interfaces, which the editors at Popular Science bemoan, "is never easy—you can spend more time hunting for the cursor than you do cueing up the next track." But Acura's new True Touchpad Interface is different and allows driver to take control over the controls. Popular Science calls it an infotainment control that finally makes sense.
RDX and the True Touchpad
The True Touchpad Interface can be found in the new 2019 Acura RDX crossover SUV. The touchscreen uses absolute positioning for a more intuitive and driver-friendly experience. A 10.2 inch full-HD display is mounted on the dash within the driver's natural line of sight. The display is precisely paired with a touchpad that is mounted on the center console, within easy reach of the driver. It's an industry first technology feature that is gaining praise and awards for ease of use.
Other Features
Other features on the True Touchpad Interface system include a new natural language voice recognition engine, handwriting recognition, a two-zone touchpad that enables swapping of the primary and secondary screen elements, plus physical menu shortcuts. All of the features can be easily customizable based on the driver's preference through an app-based layout.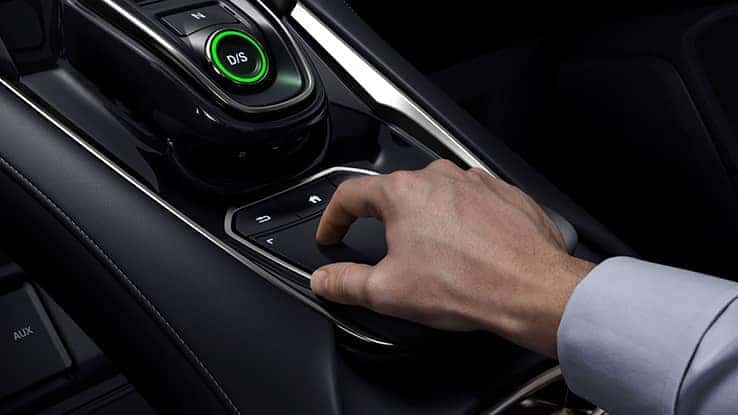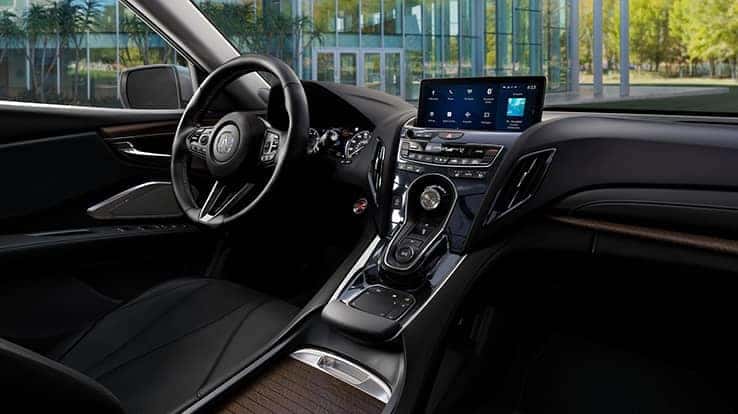 2019 Acura RDX
The 2019 Acura RDX is a crossover SUV that is dynamic inside and out. With a sporty and capable performance on the road, the RDX is poised for adventure and for all-season driving with available AWD. And inside, the RDX offers comfort, technology, and touches of luxury across the trim levels.
Find Out More
Find out more information on the True Touchpad Interface inside the 2019 Acura RDX by contacting us or visiting your nearest Wisconsin Acura Dealer. Explore current offers and try out this new technology firsthand with a test drive today.