How to Get Acura Radio Codes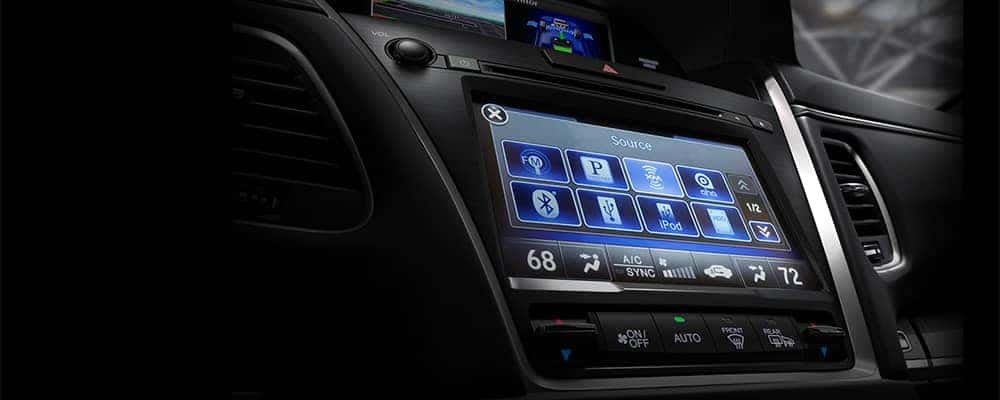 Contact UsContact Acura Service Near You
Everyone loves how they feel with Acura's high-end entertainment systems right at their fingertips, but if your system has stopped operating, chances are you'll need to know how to retrieve your Acura radio code. During your day-to-day experiences behind the wheel, your Acura radio unlock code won't be of much use to you. However, if your battery dies or if your radio is removed from the vehicle, it's the first thing you'll want to have on hand. The Acura radio code works as an anti-theft security measure, so anyone who tries to power up a radio that's been removed from an Acura will need the code to get it to work. Thankfully for Wisconsin's drivers, accessing these codes is as easy as one-two-three.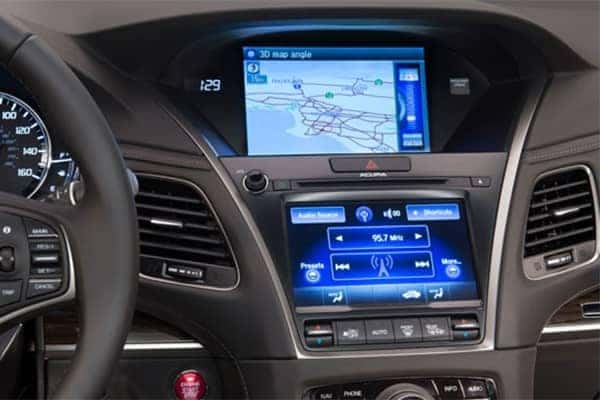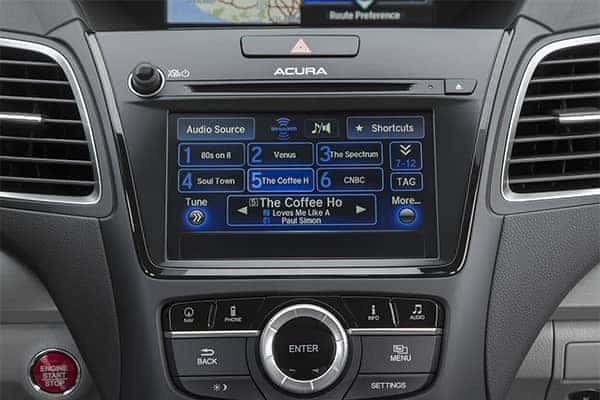 Accessing and Entering Your Radio Code
When the Acura radio code is required, your entertainment system will display either eight numbers or the output "U##### L###," where # stands in for a number.
Once you've seen this in your vehicle, go to Acura's radio code retrieval website.
On this page, enter your vehicle's VIN and your Device Serial Number.

You'll find the 17-digit VIN on the base of your vehicle's windshield, on your registration, and on your proof-of-insurance card.
The Device Serial Number is listed on the Anti-Theft ID Card that you've likely kept with your records. In newly delivered vehicles, the Anti-Theft ID Card is stored safely inside the glove box.

Enter this information on Acura's radio code retrieval website to retrieve your unique code. Once you have it, just type it into your radio and you'll be good to go!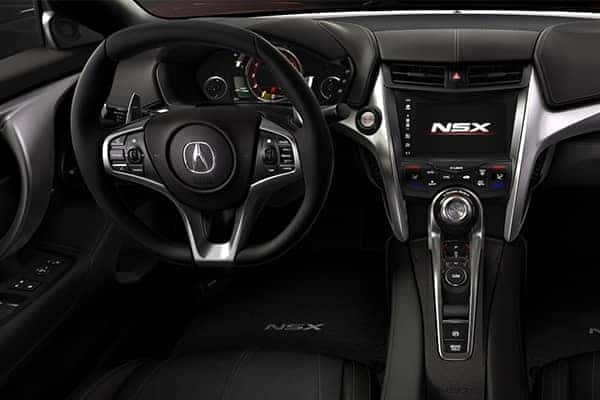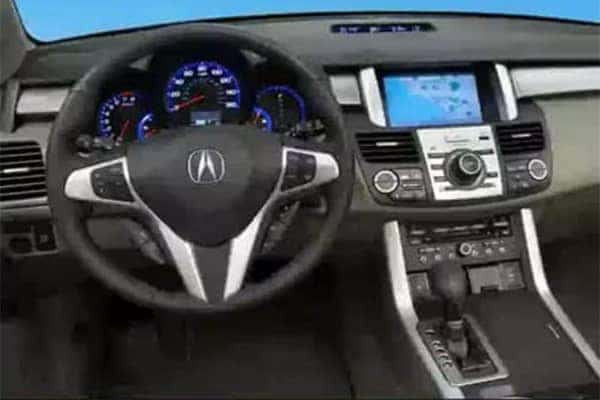 We've Got Your Back
When you drive an Acura, you'll always have the support of our team of experts—so finding your Acura radio unlock codes will be easy! If you have questions, stop in to any local Wisconsin Acura Dealer to speak with one of us in person. You can use our online contact form to get the answers you need right away. There's no problem too big for us to handle.