Acura Hybrids: Explore the MDX, RLX, and NSX
Acura Hybrids:
Explore the MDX, RLX, and NSX
While a standard hybrid is designed to deliver fuel efficiency beyond the reach of standard models, a luxury Acura hybrid is expertly engineered to combine that efficient drive with the upgraded performance of a track-focused vehicle. Whatever you're looking for in a luxury hybrid car or luxury hybrid SUV, you'll find a fitting version at your local showroom:
Interested to discover what each model can bring to the table? Simply read on to find out.
Acura RLX Sport Hybrid
If you're looking for a luxury sedan that offers premium fittings and first-rate technology, the Acura RLX is going to stand out. If you need the same vehicle to boast innovative hybrid engineering, then the Acura RLX Sport Hybrid stands alone.
It offers:
3.5L Gas Engine: Features Direct Fuel Injection, Variable Cylinder Management™, and Intelligent Variable Valve Timing with lift Electronic Control (i-VTEC®) to produce up to 310 hp and 280 lb-ft of torque.
3-Motor Sport-Hybrid System: The Acura RLX Sport Hybrid combines a 47-horsepower electric motor in the transmission housing with two additional 36-horsepower motors mounted between the rear wheels. Power distribution is perfectly managed between all wheels.
Motor-Integrated 7-Speed Dual Clutch Transmission: Originally designed for racing, the dual clutch transmission keeps the next gear up or down pre-loaded for seamless shifting and outstanding efficiency. Sequential SportShift paddle shifters are added to provide direct control.
Overall, Acura RLX Sport Hybrid drivers can expect:
Up to 377 combined hp and 341 combined lb-ft of torque.
Up to 28 mpg in the city and 29 mpg* on the highway.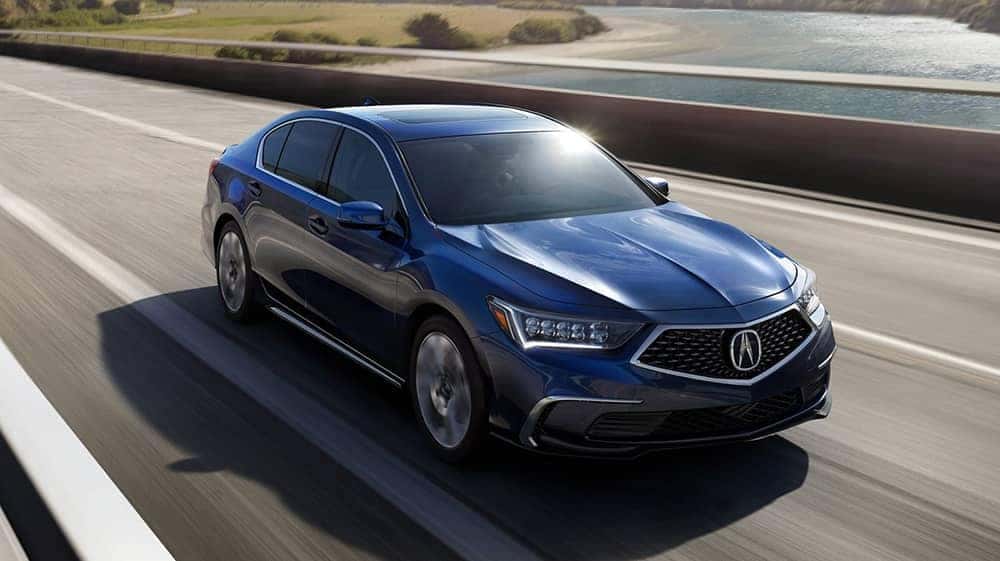 NSX Hybrid Supercar
The Acura NSX is the world's first supercar, and hybrid sports car, to carry a bespoke Sport Hybrid Super Handling All-Wheel Drive™ system, so performance here is truly groundbreaking. Every model brings a precise balance of next-generation exhilaration and indulgent luxury, with powertrain features including:
Sport Hybrid Drivetrain: The Acura NSX uses a front-mounted 36+36-hp Twin Motor Unit (TMU) and a 47-hp Direct Drive Motor. They work together for exceptional control and handling regardless of road conditions or driving behavior.
3.5L V6 Engine: Utilizing a mid-mounted twin-turbocharger, dry sump lubrication, Variable Timing Control (VTC), 10.0:1 compression ratio, and direct and port fuel injection to provide up to 500 hp and 406 lb-ft torque.
Super-Handling All-Wheel Drive: A centrally-located Intelligent Power Unit applies torque independently between the front wheels to ensure phenomenal performance when you're entering and exiting a corner.
9-Speed Dual Clutch Transmission: Combining a dual clutch engineering with an electronically-operated wet dual-clutch, high-rigidity shift forks, double-cone synchronizers, and electronic shift actuator for legendary agility and control.
Integrated Dynamics System: Allows you to choose between Quiet, Sport, Sport+, and Track drive modes for personalized performance.
When you push the Acura NSX hard, a combined 573 hp and 476 lb-ft of torque provide:
0 – 60 MPH in 2.7 seconds
Track top speed of 191 MPH.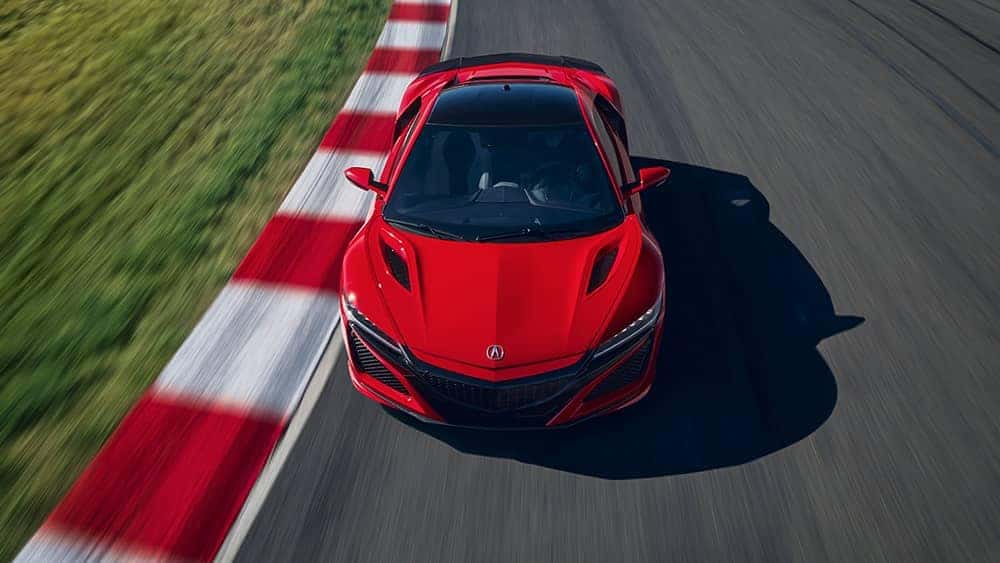 MDX Sport Hybrid
Reviewing the 2019 Acura MDX,
Edmunds.com
wrote that: "With three rows of seating and a large, comfortable cabin, it works great as a family hauler." You might expect a vehicle with up to 90.9 cubic feet of cargo space and seating for seven across 3 rows to feel a little sluggish and offer substandard efficiency scores, but the Acura MDX Sport Hybrid pushes beyond such limitations.
3.0L Port-Injected V6 Gas Engine: Delivers up to 257 hp and 218 lb-ft of torque.
Electric Motors: A 47 hp, 109 lb-ft of torque front motor and 36 hp, 54 lb-ft of torque Dual Rear Motors provide additional power and enhanced performance.
Those two systems combine to provide a combined output of up to 289 hp and 289 lb-ft of torque, so the Acura hybrid SUV feels refreshingly responsive whether you're taking off from a standstill or changing lanes on the highway.
It also tows up to 5,000 lbs. and makes up to 26 mpg in the city and 27 mpg* on the highway.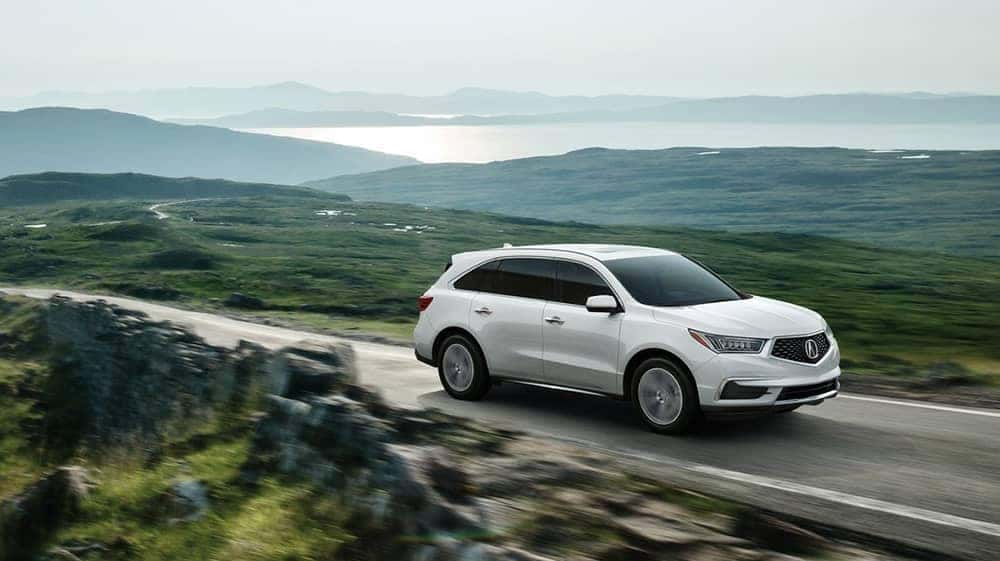 ---
You'll Find the Full Lineup of Acura Luxury Hybrid Cars at Your Local Showroom
Whether you're looking for a luxury hybrid SUV, hybrid sports car, or a hybrid luxury sedan, you'll find cutting-edge models waiting at your local Wisconsin Acura showroom. To find out more about anything from financing options to current special offers, don't hesitate to contact us today.