2020 Acura ILX vs. 2020 Honda Accord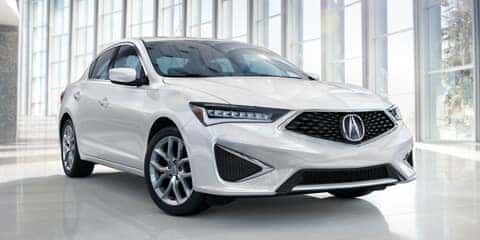 Both the Honda Accord and Acura ILX are top of their respective segments; the Honda Accord is an unrivaled standard midsize sedan while the Acura ILX is an exceptional luxury midsize sedan. Any driver wondering whether to make the step up to the luxury class is likely to find themselves comparing Acura ILX vs. Honda Accord, so we've matched up the following comparable priced models to let you see how things stand:
2020 Acura ILX with Premium Package: Priced at $27,750* MSRP.
2020 Honda Accord EX CVT: Priced at $27,770 MSRP.
Read on to match them up on power, performance, and onboard features.
Acura ILX vs. Honda Accord: Power and Performance
The Honda Accord delivers performance above and beyond that of rival models, but it still doesn't quite edge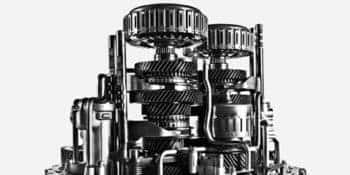 into the track-like agility afforded by a luxury model like the Acura ILX. Here's how engine specs compare:
Honda Accord Engine: A 1.5L four-cylinder delivers up to 192 hp.
Acura ILX Engine: A 2.4L four-cylinder delivers up to 201 hp.
As noted by critics from Car and Driver, Acura ILX "handling is poised and confident". In fact, the Acura ILX offers a 36.8 foot turning diameter vs. 38.1 feet with the Honda Accord, so you'll enjoy sharper city-based maneuverability and added highway agility as well as increased power.
Acura ILX vs. Honda Accord: Interior Features
As you might expect, the Acura ILX with Premium Package provides significantly more in terms of luxury than even the well-equipped Honda Accord EX CVT. Compare standard features and you'll find only the former model providing: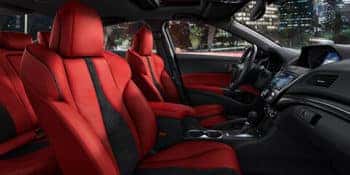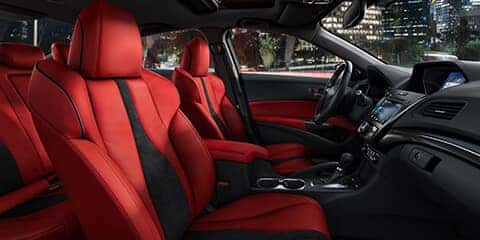 Leather Trimmed Seats
Leather Wrapped Steering Wheel
Driver's Seat Memory Adjustment
4-Way Power Passenger Seat
Voice Activated Controls for Audio and Bluetooth® Wireless Enabled Devices
Universal Garage Door Opener
Take a Test Drive in the Acura ILX by Visiting Your Nearest Acura Showroom
You can find out more about anything from Acura ILX configurations to Acura ILX safety features to the Acura ILX interior by visiting your local Wisconsin Acura dealer – we'll even be happy to introduce you to our latest special offers. For any further advice or assistance, simply contact us today.