2020 Acura ILX Wins 5-Year Cost to Own Award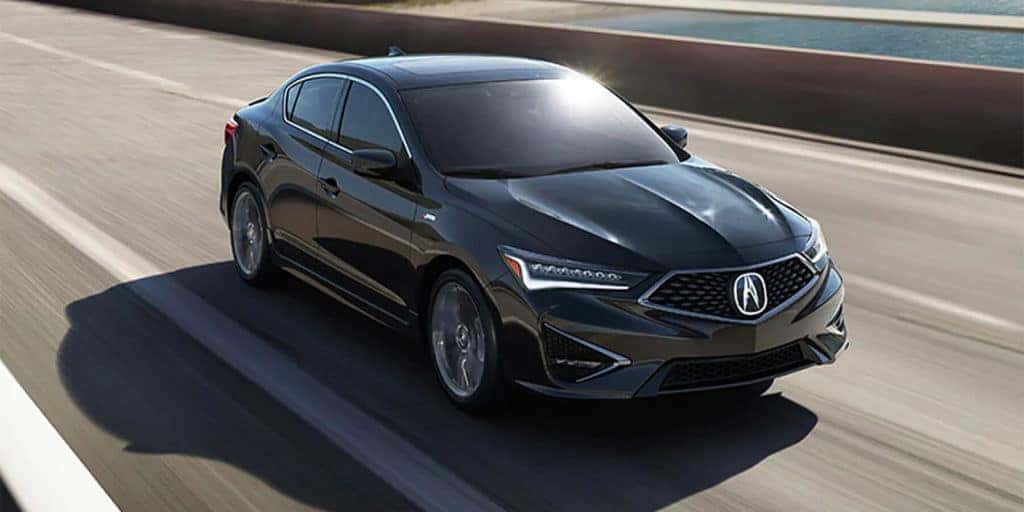 The 2020 Acura ILX comes in at the top of the Entry-Level Luxury Car segment in the 5-Year Cost to Own Awards for the third year in a row, according to the experts at Kelley Blue Book. KBB explains the awards supremacy of the 2020 Acura ILX by saying, "The ILX offers a greatest-hits list of values that make it easy to own and drive for comfortably under $30,000."
Acura ILX Given KBB 5-Year Cost to Own Award
KBB's designed their Cost to Own Awards with consideration of the cost of ownership over an initial five-year ownership period. While the sticker price gives drivers an idea of upfront costs, that number doesn't really speak to the total costs of a vehicle, and KBB knows that.
KBB considers a wide array of factors in their Cost to Own recognition, taking a look at everything from fuel costs to maintenance projections. The Acura ILX came out on top in its segment, and the Acura MDX also took top-billing in the Luxury Mid-Size 3-Row class.
2020 Acura ILX KBB Review
Of course, manageable costs enough to make KBB's exclusive list – the vehicles they highlight have to be great to drive.  To top the 5-Year Cost to Own list, "the 5-passenger ILX lets you afford legit luxury for thousands less than rivals from Mercedes-Benz, Audi, and BMW."
Read some experts from their glowing 2020 Acura ILX review:
Performance: "the ILX's engine out-muscles most of its competition … and its slick twin-clutch 8-speed automatic is also a cut above the rest."
Comfort and Features: "We also admire the ILX's comfort with hustling along the edges of twisty roads while at the same time more than holding its own in the standard features department."
Safety: "Also standard is AcuraWatch, which includes such modern safety necessities as forward-collision warning with automatic emergency braking and adaptive cruise control."
And, to sum up, KBB says: "the 2020 Acura ILX rides four strong winds — high initial value, Honda-sourced levels of reliability, great resale value, and robust safety features — in a small 4-door sedan that never forgets to be fun to drive."
See Why the 2020 Acura ILX is Winning Awards
Ready to see the award-winning 2020 Acura ILX in person? Visit you local Wisconsin Acura Dealer, and contact us if you need any help in the meantime.