Best Performance Car of 2019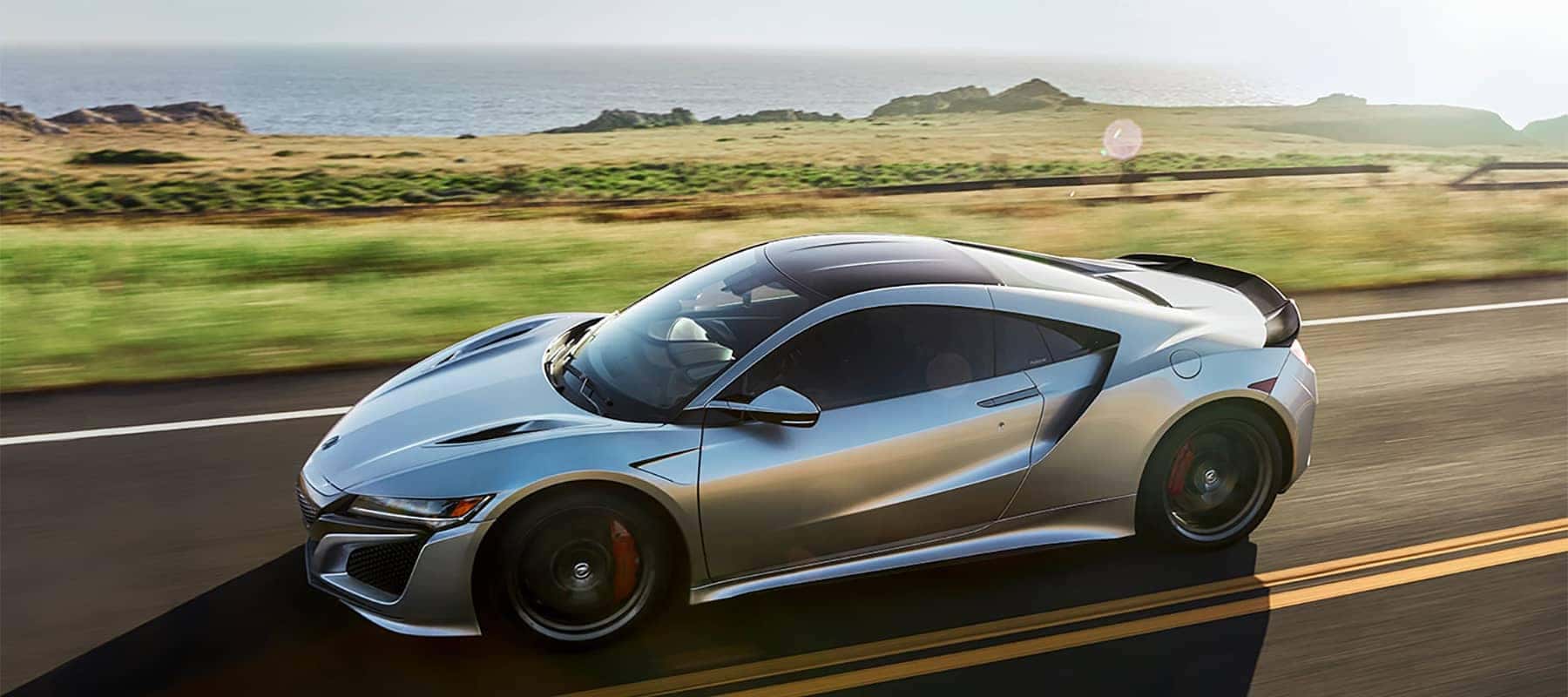 The Car Connection has named the 2019 Acura NSX a Best Performing Car for 2019. The honor comes after an analysis of 300 cars based on criteria that includes power, speed and handling, and that certain wow factor. It's not enough for a car to just have a ton of horsepower, it needs to achieve a level of excellence with all of its components working in perfect concert together. According to Car and Driver, the 2019 Acura surpassed expectations and made a deep impression calling the NSX, "the future, now."
The Acura NSX, According Car and Driver
Car and Driver cites the NSX's hybrid performance that perfectly encapsulates the moment we're in, synthesizing the past and the future into one dynamic and confident performance. Using innovative and efficient technology to power a "timeless sports car," the NSX satisfies all expectations of what a supercar should be while simultaneously changing the game.
A New NSX
The 2019 Acura NSX features a number of new improvements for this year's model including chassis enhancements with stiffer stabilizer bars and software tuning to raise the bar on how it performs in different driving situations. The NSX is more responsive than ever to driver inputs, putting whoever sits behind the wheel in complete control.
Twin-Turbo V6 Engine
The Acura NSX is powered by a 3.5L DOHC Twin-Turbo V6 engine along with a 9-Speed Dual-Clutch Transmission that works with other engineering specs to produce up to 573 hp and a top speed of 191 mph. Inside the cabin, the NSX is driver-centric and has track-inspired styling details throughout.
Test Drive The 2019 Acura NSX Today!
Learn more about the 2019 Acura NSX by contacting us or visiting your nearest Wisconsin Acura Dealer. Explore current offers and experience the NSX supercar in person with a test drive today.