2019 Acura ILX Standard vs 2019 Toyota Corolla XSE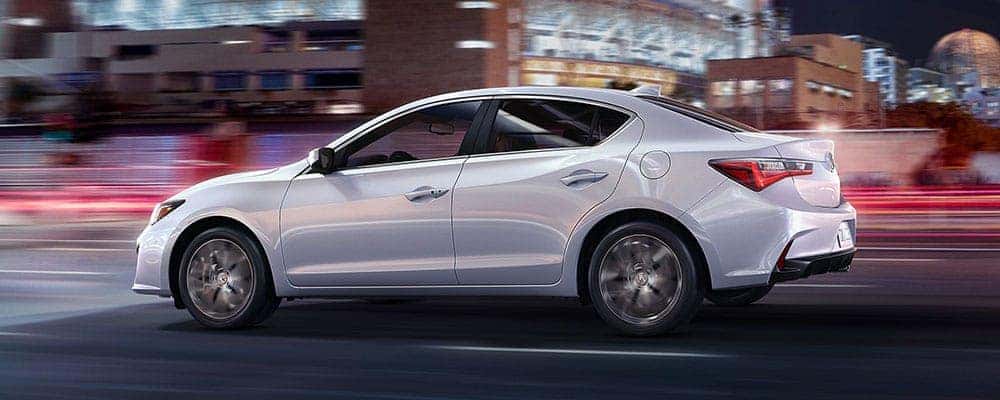 Even an entry-level luxury compact sedan like the 2019 Acura ILX Standard stands head and shoulders above an upper-grade standard model like the 2019 Toyota Corolla XSE. From comfort features to warranty coverage to performance, you'll find the Acura reaching heights undreamt of by the more everyday machines put out by Toyota.
Price and Warranty
Drivers assuming a huge financial step up from a standard compact sedan to a luxury model are invariably surprised to find the Acura ILX Standard is priced at just $25,900*, which isn't significantly more than the XSE Toyota Corolla price of $22,880.
The Acura also offers considerably stronger warranty coverage, which could save you in the long run:
Basic Warranty: 48 Months/50,000 Miles with the Acura vs. 36 Months/36,000 Miles with the Toyota.
Powertrain Warranty Time: 72 Months/70,000 Miles with the Acura vs. 60 Months/60,000 Miles with the Toyota.
Performance
Described as "taut and nimble" by the team at Kelley Blue Book, Acura ILX performance has always been a standout feature, and it leaves the Toyota Corolla feeling decidedly lackluster.
Acura ILX Engine Specs: Up to 201 hp and 180 lb-ft of torque from a 2.4L 4-cylinder.
Toyota Corolla Engine Specs: Up to just 132 hp and 128 lb-ft of torque from a 1.8L 4-cylinder.
The Acura is also the only model of the two that fits a Dual-Clutch Transmission for seamless performance.
Features and Interior
With 55.6 inches of front legroom in the Acura ILX vs just 54.8 in the Toyota Corolla, things feel much comfier. The Acura also offers several features unavailable with the Toyota, including:
GPS-Linked Climate Control
Power Sunroof
2nd Row Head Restraints (2nd Row)
Those features work to improve safety, keep your interior cool, and bring in plenty of natural air and light.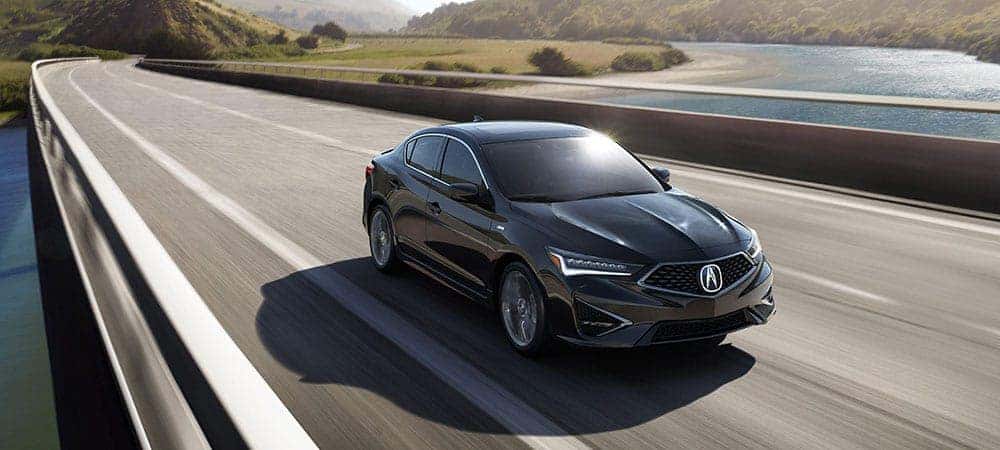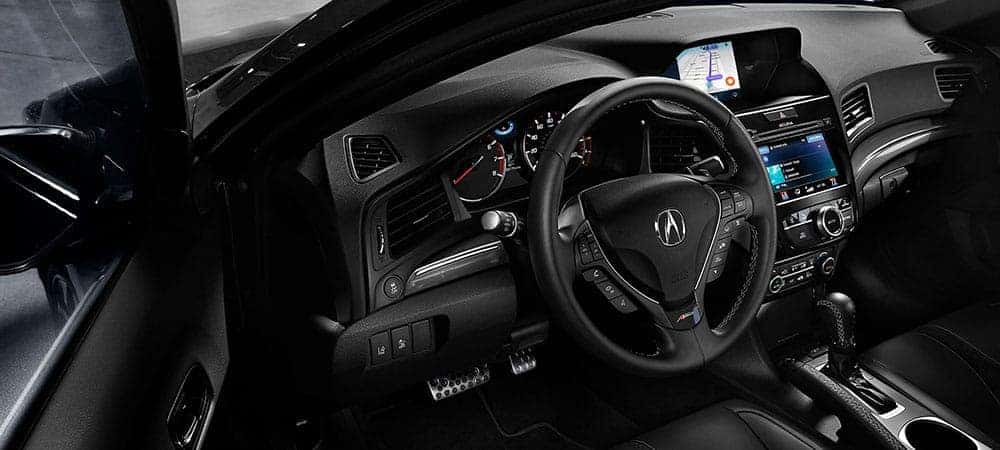 The Toyota Corolla Feels Uninspired and Outdated Next to the Acura ILX
It's unfair to even compare the Toyota Corolla to the Acura ILX. To experience the difference first-hand, simply visit your local Wisconsin Acura dealer to find out more, talk through current special offers, or arrange a test drive.
Disclaimers: