Towing Capacity of the 2018 Acura RDX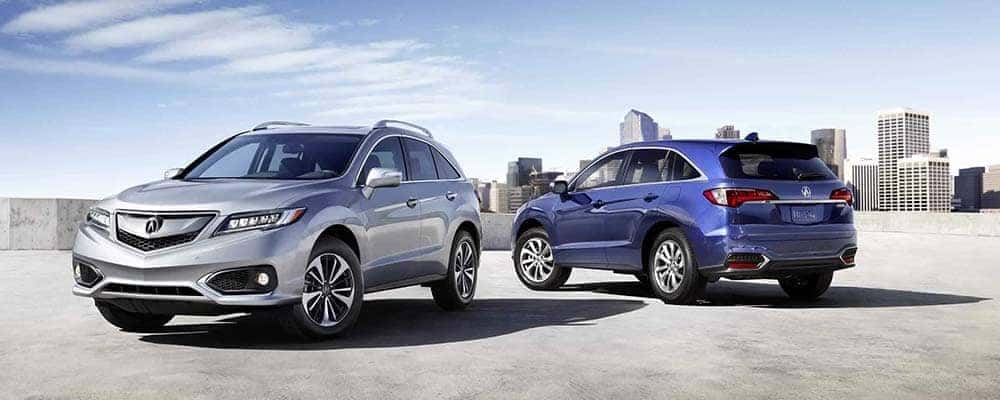 There's no reason to settle for an SUV that can't handle heavy cargo. The 2018 Acura RDX is a luxurious, comfortable, and efficient crossover SUV, and with a powerful, dependable drivetrain, it's well equipped for towing. The 2018 Acura RDX's towing capacity may not be the highest in the segment, but it's more than sufficient for the vast majority of jobs that Wisconsin's drivers will have to tackle. According to the experts at U.S. News & World Report, it's the number one luxury compact SUV on the road today.
Transporting Cargo in the 2018 RDX
You'll love the confidence you feel behind the wheel of the 2018 Acura RDX. This SUV may run on the small side, but its generous towing capacities and spacious interior allow it to offer some outsized capabilities.
Interior Storage: The RDX's spacious interior is complemented by numerous accessible small-item storage spaces. Drivers and passengers alike will be able to reach Front-door storage compartments, a Center Console with a phone tray and a deep compartment, and rear seat armrests with beverage holders.
A Smarter Cargo Bay: The 2018 Acura RDX comes standard with Fold-Down Second-Row Seating; as a result, it's capable of accommodating up to 76.9 cu. ft. of cargo! Even with a full cabin of five passengers, the RDX's cargo bay still offers a total area of 26.1 cu. ft.
RDX Towing Capacity: This year's RDX comes standard with Front Wheel Drive, but drivers have the option to upgrade any model with All-Wheel Drive and Intelligent Control! Even without any upgrades, this compact SUV can tow up to 1500 lbs.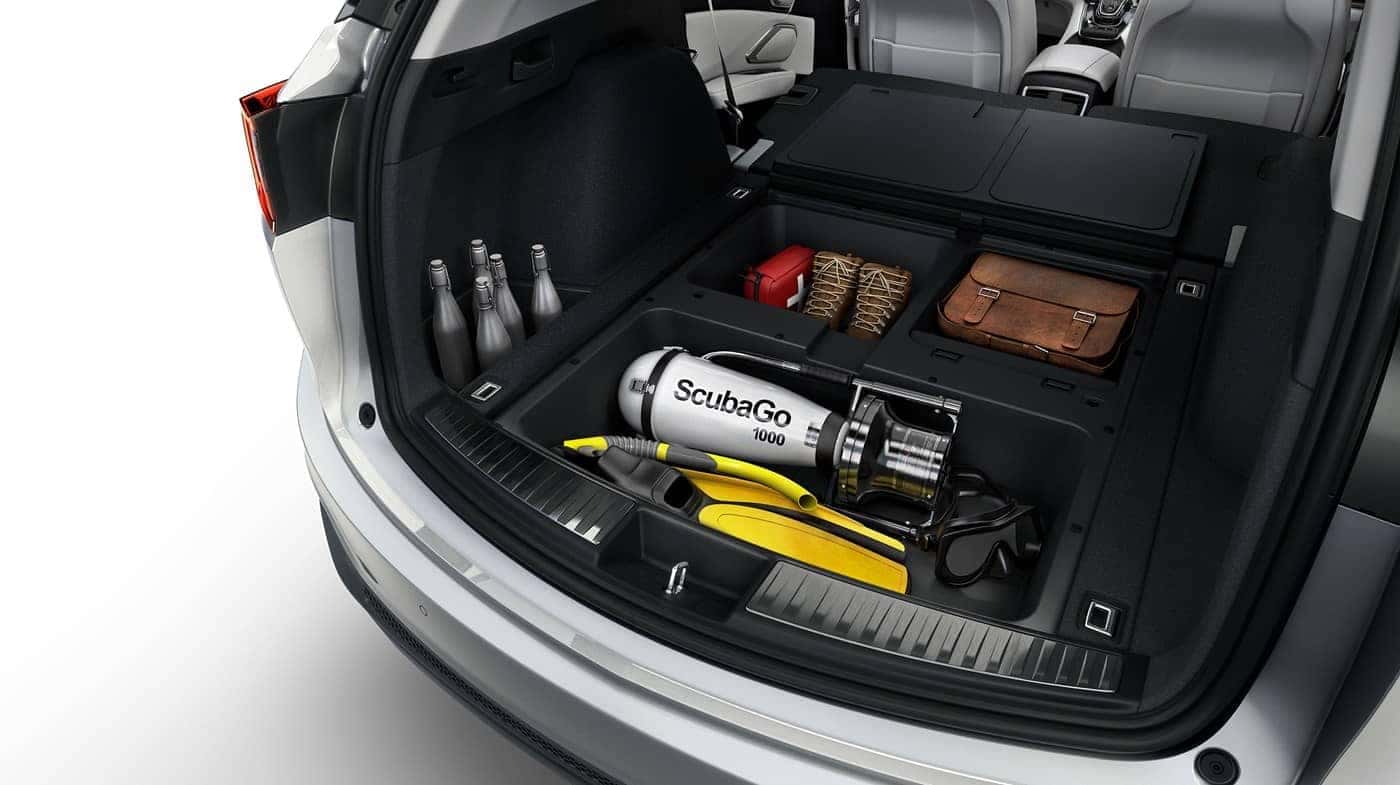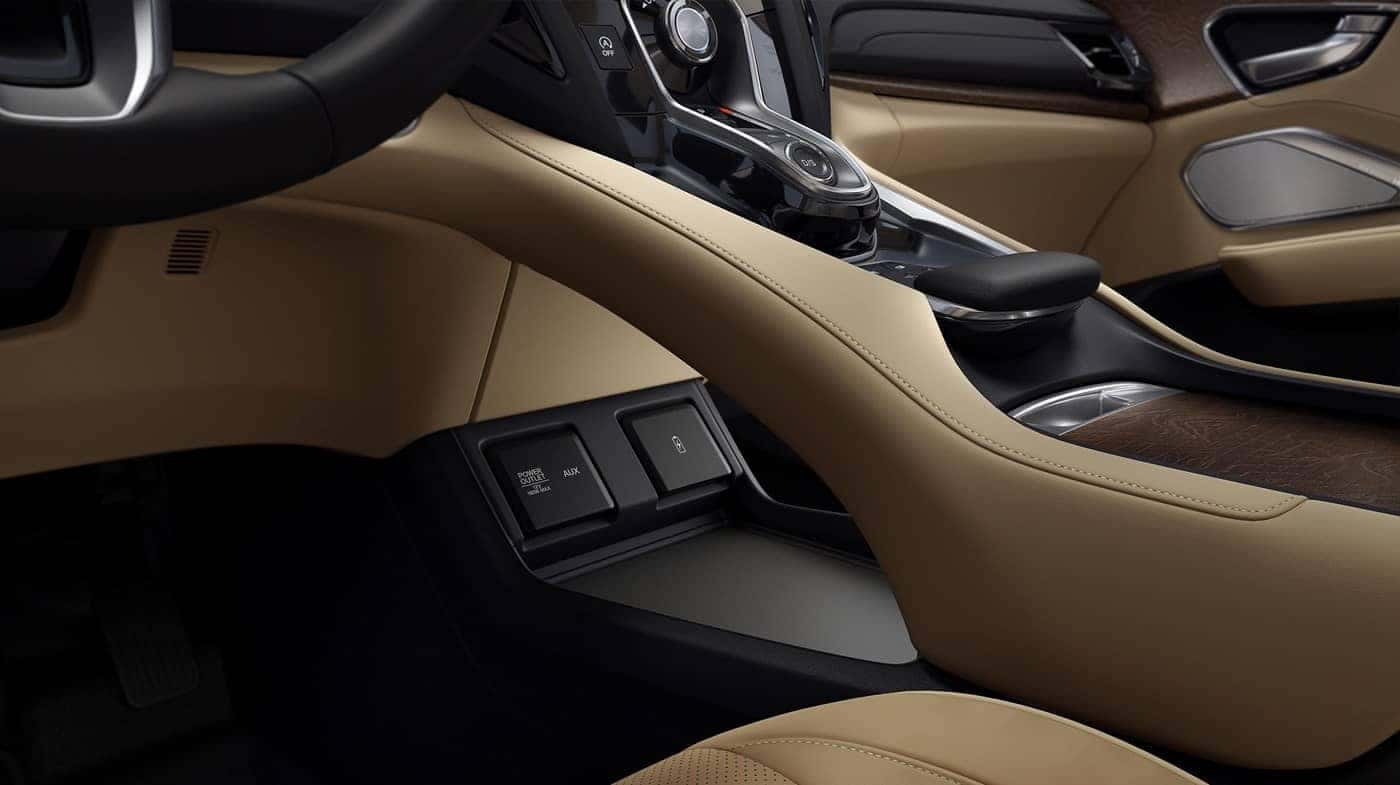 Get Behind the Wheel!
The RDX's towing capacity makes it a great choice for Wisconsin's practical-minded drivers, and there's never been a better time to go after an SUV you're sure to love. When you take advantage of our current offers, you can take home your favorite 2018 Acura RDX trim level for a great price! Contact any of our easy-to-reach Wisconsin Acura dealer locations to get started on your next adventure.