Body Structure Engineering in the 2017 Acura NSX
Multi-Material Space Frame
So unique is the new Acura NSX in its body frame engineering that it's difficult to know where to begin in enumerating what makes it so special, but we may as well begin with its multi-material space frame. The NSX's space frame has been designed to incorporate highly rigid aluminum extrusions, aluminum, high-strength steel stampings, and ablation cast aluminum nodes in order to absorb and then channel energy away from the cabin in cases of frontal or rear impacts. Yet, additionally, this design results in a few added benefits:
High chassis rigidity, which helps maintain the chassis geometry
Unrivaled dynamic torsional rigidity, enabling the NSX to respond at a moment's notice to any directions given to it by the driver during cornering while also taking into account changes in road service
Strong and slender a-pillars, made from the first-ever three-dimensional bent and quenched frame member, which work to maximize forward visibility and also satisfy structural demands like roof-crush requirements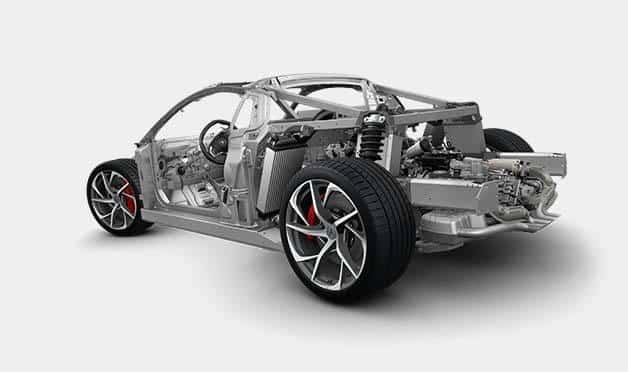 Robotic Metal Insert Gas Welding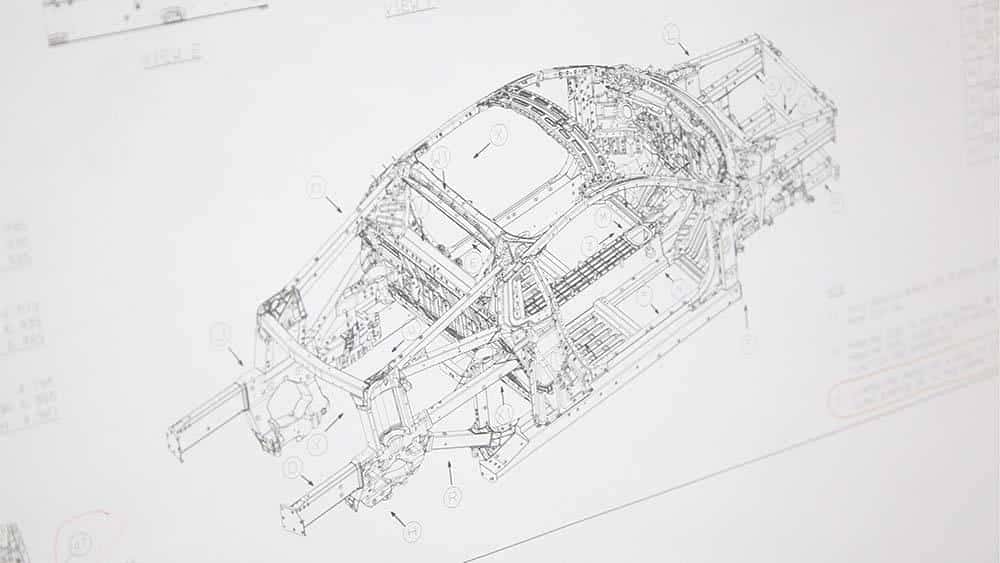 What's more, the new Acura NSX's body features robotic metal inert gas welding, meaning that most of the welding in this new Acura was completed using fully automated weld arms that ensure optimal precision and control in the construction of the chassis. Then, the underbody sections of the frame have been constructed by expertly skilled weld technicians, using only the highest-quality parts. By strategically sequencing this process, the potential for parts deformation—from heat buildup, for example—has been minimized. Finally, the floor and upper components of the space frame are put together using robotic general welders which themselves rely on rotating trunnion-type fixtures that feature 360-degree movement.
Advanced Joining Technology
Additionally, Acura engineers have opted to use advanced joining technologies to guarantee that the joints are watertight, weight has been thoroughly reduced, part complexity has been simplified, and joints have been made as strong and tight as possible. Specifically, Acura engineers have employed:
Self-piercing rivets to join two or more layers of material without the necessity of pre-drilling or punching holes (the NSX has more than 345 SPRs)
Flow-drill screws to reduce weight and part complexity
Roller hemming processes, which are used to join together two pieces of sheet metal using a sharp angled bend, thereby enabling engineers to fold a sheet of metal back upon itself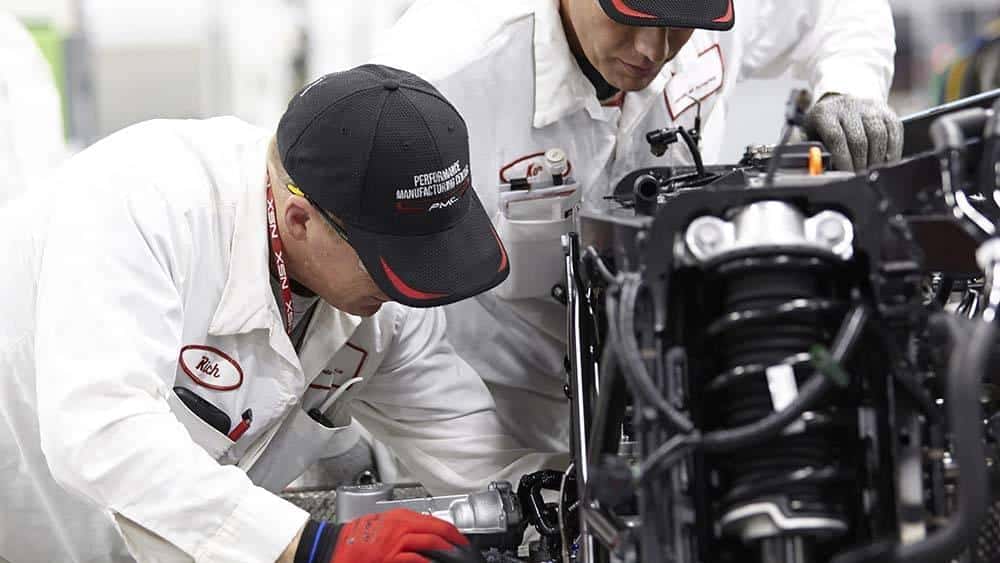 Multi-Material Body Panels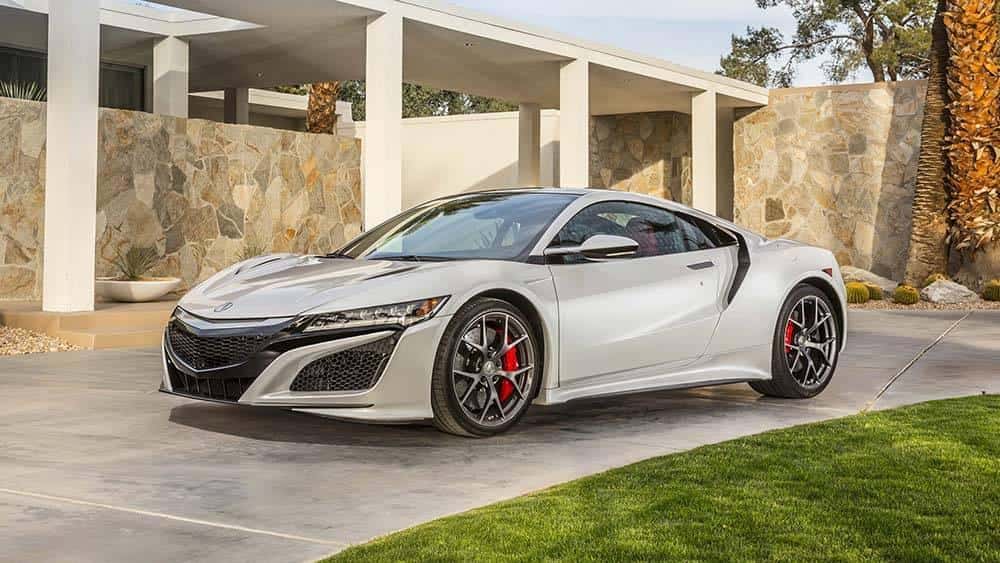 Lastly, Acura's engineers have also utilized a range of different materials to create the NSX's body panels. Adopted for their various abilities to lessen the amount of vehicle mass, as well as to optimize the distribution of weight and guarantee longevity, the materials used in the NSX have also helped make this car safer and more stylish, while also contributing to the strengthening of the frame. The NSX makes use of the following:
High-temperature-resistant plastic in high heat areas
Sheet hydroformed aluminum in the outer door panels
Aluminum stampings for the hood and roof
Sheet molding compound for the fenders and trunk